Summer is coming and temperatures are rising. We have been extremely busy installing heat reduction window film to a variety of properties in the last few weeks. We thought that we would show you a couple of examples of our recent work.
Heat reduction film on a summer house.
This job was part of a larger job that we completed for a client. Their main remit was for privacy film on the front and rear of their house in Cheltenham. We completed that for them and then completed the second part of their request. They said that their summer house gets very uncomfortable in the summer, so they asked us to install heat reduction window film on their bi-fold doors. The team sprung into action and completed the second part of the job.
Below are a series of pictures showing the heat reduction window film being installed to the summer house..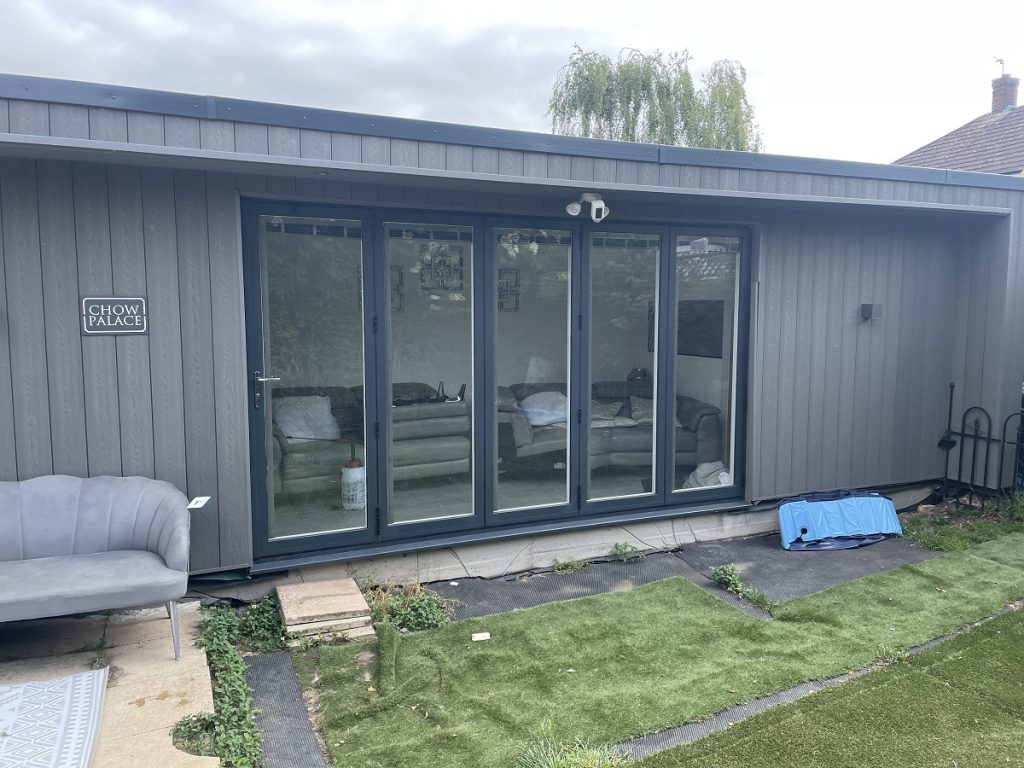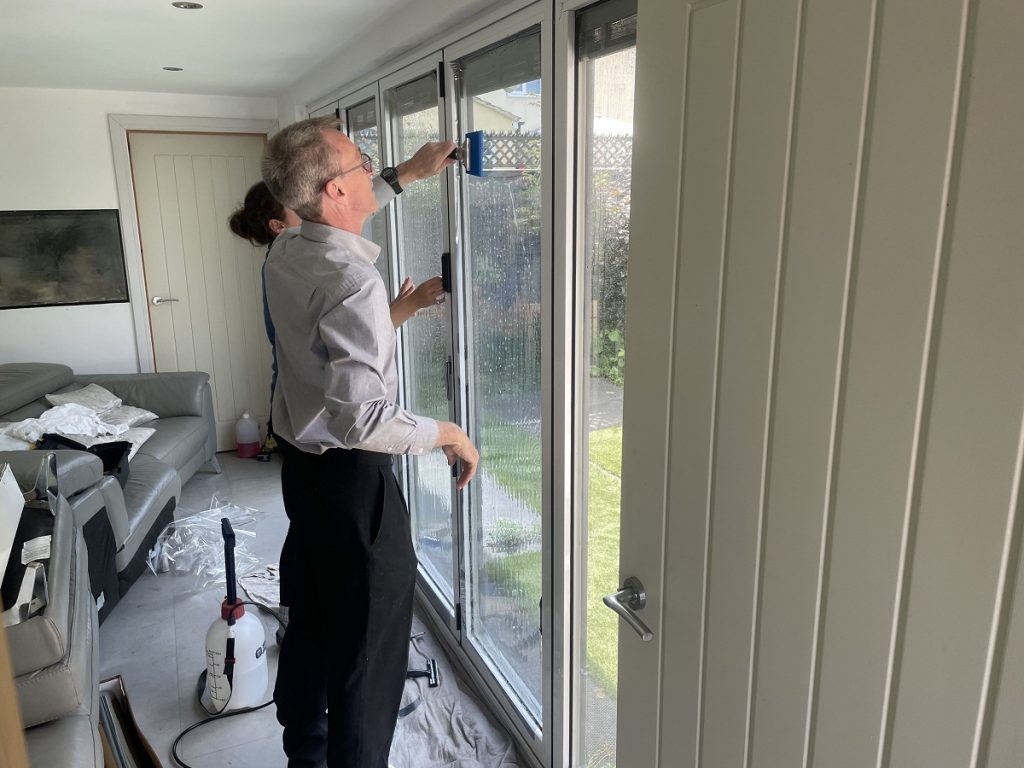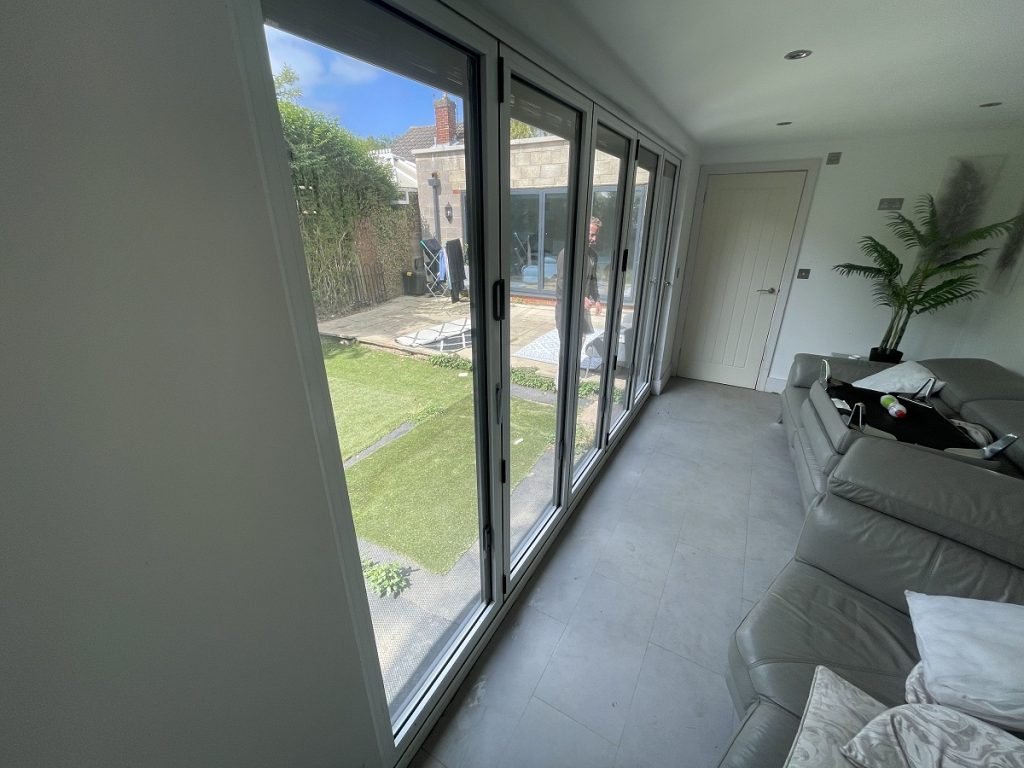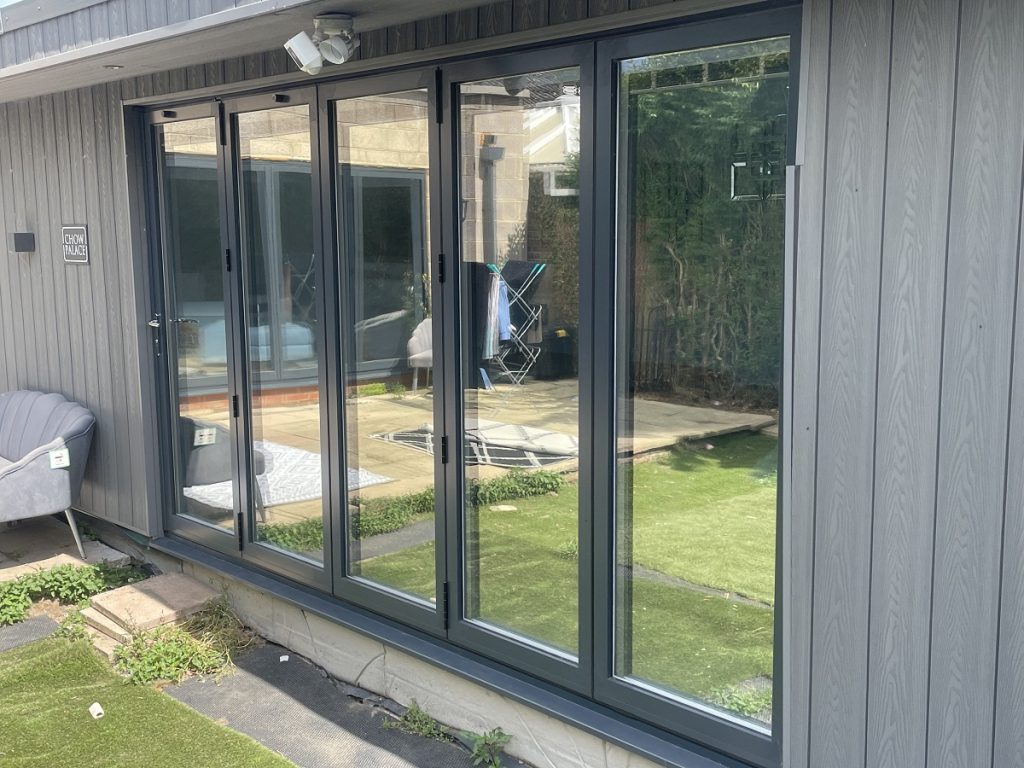 It goes without saying that this is going to be a much more comfortable place to be in the summer than it was. Heat reduction window film offers an instant benefit and we are finding that it is becoming increasingly popular as people see the benefits of home window film.
Heat reduction film on a flat.
We often find that heat reduction film manages to kill two birds with one stone. This client who lived right in the center of Cheltenham in a ground floor flat was getting increasingly annoyed with folks staring into his property as they walked past. The flat also suffered quite a bit from heat in the summer, so we were able to recommend heat reduction for this property. As said before heat reduction film also has excellent privacy properties due to the nature of the film itself.
He wanted four windows in his front room and two windows in the bedroom doing, so Cheltenham Home Tinting went round there and within a couple of hours had completed the job to a very high standard.
Below are a series of pictures on how this particular job went.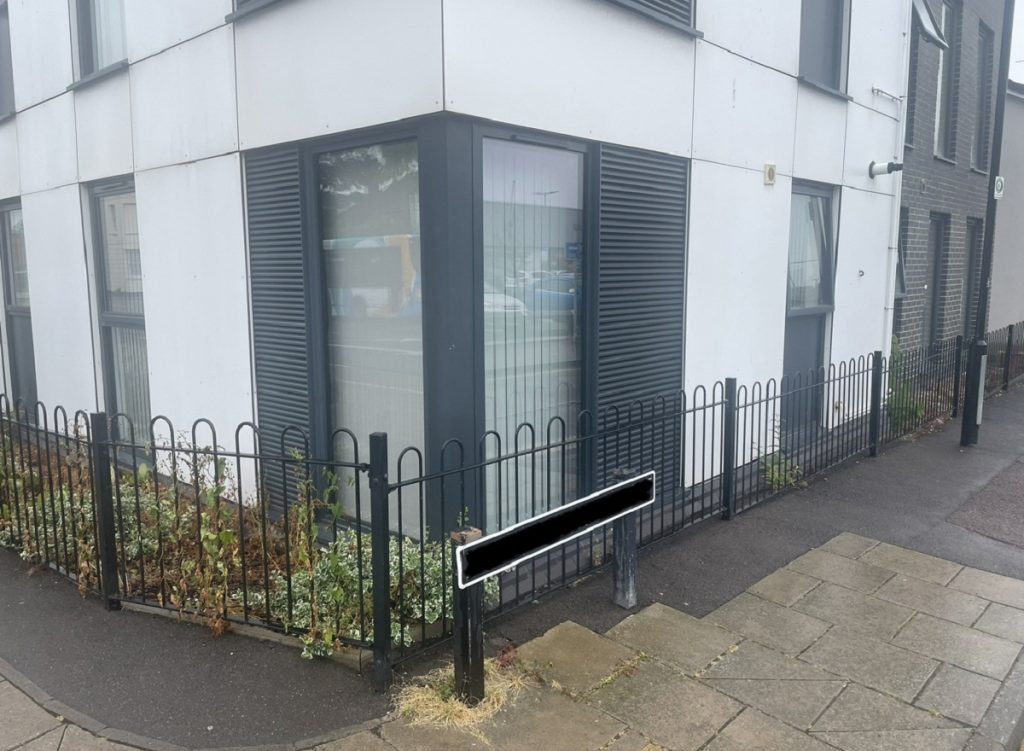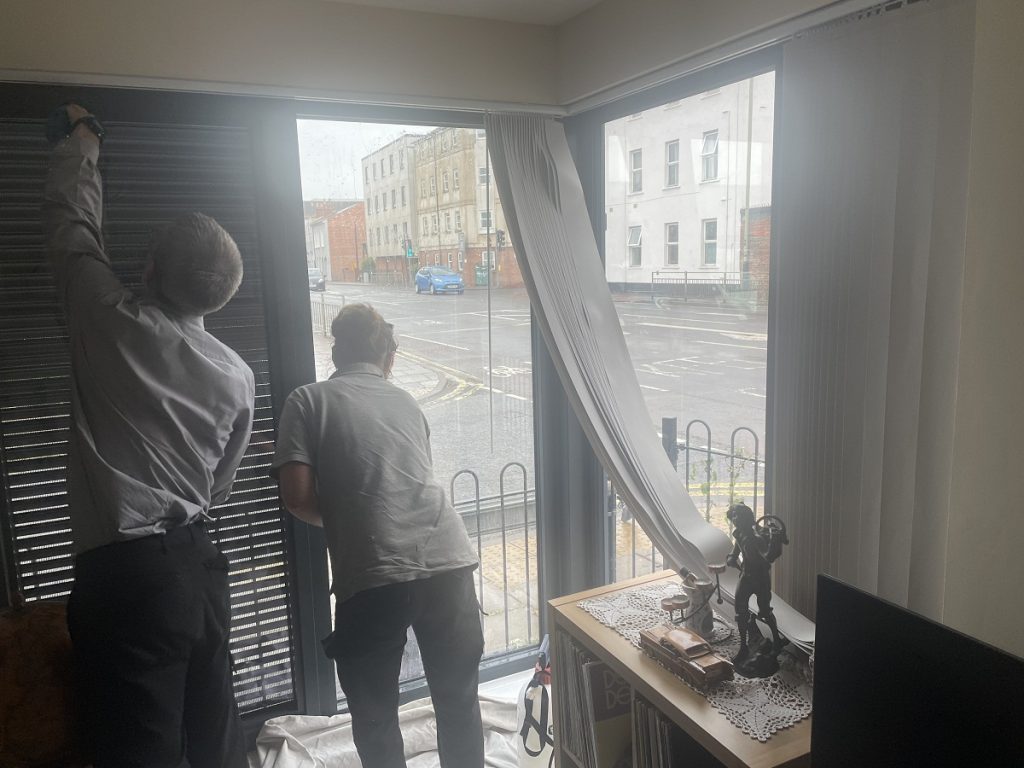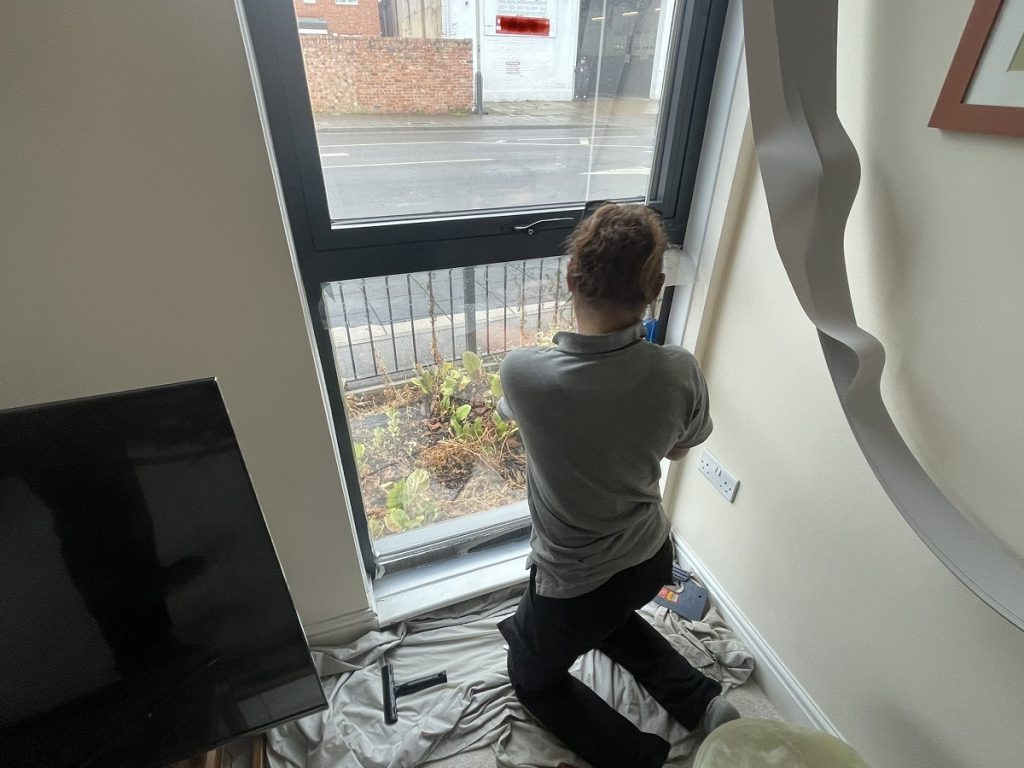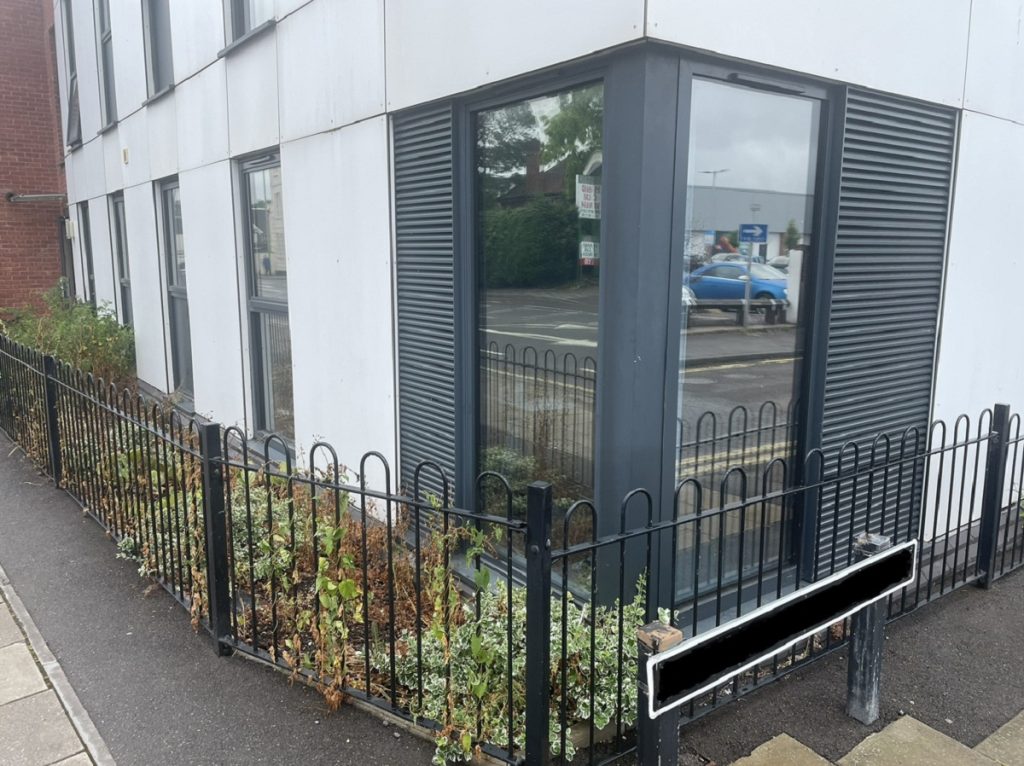 Heat reduction window film is a perfect reasonably priced option for most homes. Our team are courteous, professional and tidy. If you are considering having some home or commercial window film installed please feel free to contact us by email or telephone for a completely free no-obligation quotation. We think that you will be pleasantly surprised at our prices.
To see our most popular frequently asked questions on window film please see our superb FAQ post.